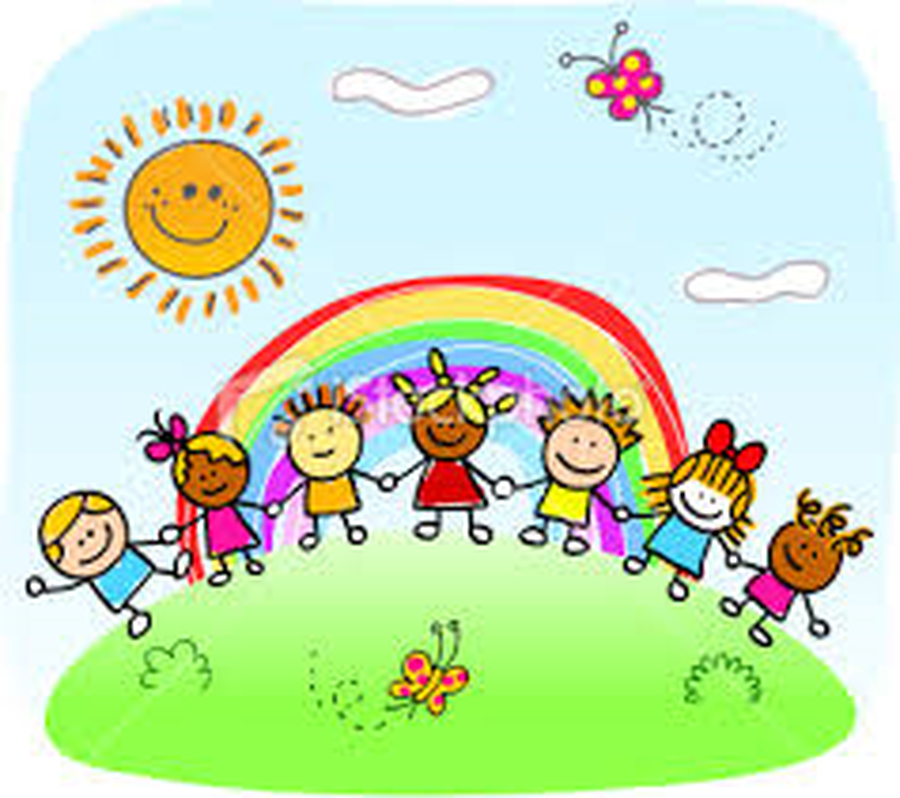 Welcome to Year 2AD
Your teachers are: Mrs Atkin and Miss Dunn
Your Teaching assistant is: Mrs Gay
Summer Term
Beachcombers
Here we are having a wonderful time at the seaside! Thank you to all the adults who accompanied us for this fantastic day out - the children really did have a brilliant time.
Summer Term
Beachcombers
Do you like to be beside the seaside? That's good because you're about to become a beachcomber! Explore this location by looking at objects found on the beach. Use your senses to spot, sniff and seek them out! Have you seen the rock pools yet? Take a peek into the cool water to learn about the weird and wonderful animals and plants in their microhabitats.
Maybe we can sit back in a deckchair and do a little reading...What's your favourite book about the seashore?
Invent your own rock pool resident! What features will it need to have to survive in its watery habitat? Make a 3D model of your plant or creature.
Muck, Mess and Mixtures - Engage
Our first topic of the Summer Term is called Muck, Mess and Mixtures. As part of the engage stage of this topic, we took part in a messy afternoon! We used our hands (and sometimes our feet) to explore lots of messy things including paint, yoghurt, jelly, shaving foam and even a stick custard powder mixture! Here we are having lots of fun (and getting very, very messy!)
Land Ahoy!
As the hook for this exciting new topic, we became pirates for the day! We completed maths challenges linked to pirates and in the afternoon, we used our orienteering skills to find letters in the school grounds before putting them in order to spell the secret word - TREASURE!
Here we are dressed up as pirates and using our orienteering skills to crack the code.
Wriggle and Crawl
Our new topic for this half term is called Wriggle and Crawl. In this topic, we will find out all about minibeasts. Our role play area has been transformed into a Minibeast Investigation Lab - complete with our very own stick insect! We will explore the world of minibeasts through the exploration of habitats and food chains.
As a hook into this topic, we invited Sue and Claire from Austerfield Field Study Centre into school. They showed us how to find minibeasts in forest litter and taught us about TLC (All living things need Tender Loving Care!) We looked at small insects under a magnifying pot and even held some giant insects! Here we are enjoying this fantastic experience.
Christmas
Before the Christmas break, we were visited in school by some reindeer! It was a very exciting day. Here we are meeting Ajax and Snowy.
After we had seen the reindeers, we wrote some fantastic recounts about our experience. Below are some examples. Please feel free to come into class to read your child's.
Maddie:
Firstly I rushed into the cloakroom and grabbed my dark blue coat and quickly put it on. After that I strolled to the line. After that it was time to go outside. There was an elf and she started telling us about the reindeer. She told us that one of the reindeer can't fly yet because he is only 7 months old.
Next the elf clambered over the fence and got Ajax. Then she started pulling Ajax around the fence and Ajax started talking.
Then we pinched some magic dust and threw it on the reindeers and made a wish.
Finally we stroked Snowy. She was soft, white and woolly.
Liam:
First we got our coats on. Our coats are soft and fluffy and comfortable. Next we stood in a circle. the elf talked about the reindeer. Then she climbed over the fence. She led Ajax around for us to hear him speak. Finally she gave us some magic dusk. We closed our eyes and then opened our eyes and threw the magic dust at the reindeer and made a wish and lastly she climbed over carefully and got Snowy out for us to stroke but we had to keep our eyes up so we didn't hurt our eyes.
Nativity
Year 2 would like to say a big thank you for all your support this term. Thank you for helping your child to learn their words for the nativity and for helping to provide them with costumes - they all looked brilliant! Here we are performing this year's nativity - we hope you all enjoyed it as much as we did.
Bounce!
This half Term's topic is called Bounce.
Throw it, catch it, roll it, bounce it! Up and down and side to side, can you catch the bouncing ball?
Can you bounce too? Jump like a horse, leap like a frog and kick like a kangaroo! How many bounces can you do?
As a hook into this exciting new topic, year 2 visited Captain Jack's soft play centre in Retford. We explored the play centre using under, over, down, up and through. Here we are having a fantastic time!
Street Detectives...
This half term's topic is: Street Detectives. Through this topic we will learn about our local community, looking at houses old and new and finding out how our streets have changed since our mums and dads were young. We will also make maps and plans of the streets around us, plan routes that we take and create an algorithm to direct a partner around a course.
Street Detectives!
We have been learning about the changes in Bawtry! We researched in to what sort of shops were in Bawtry in the olden days compared to now. We learnt about how supermarkets have developed and the impact they have had on the small shops in the local area. Then we did a class survey in to where we did our shopping. We collated our answers and created graphs to show our findings.
--------------------------------
Year 2 have been learning how to sketch and shade. They have learnt how to draw a cube to give them a basic structure and then added detail to this to make it in to a house. The houses look fantastic!
----------------------------------
Following on from learning about different types of buildings, we wanted to learn about the materials that are used to make buildings. We learnt about key scientific vocabulary including: opaque, transparent, rigid, flexible and waterproof. Then we investigated different types of materials and had to describe them to our partners. Once we were confident with using the different words we then used them to describe the materials used to build a house.
AB: " Glass is a good material for windows because it is transparent."
HD: "Bricks are a good material for walls as they are opaque."
-------------------------------------
On Thursday, the children in Year 2 became detectives for the afternoon. All the children were given a special detective hat, a clipboard and a list of clues that they had to find the answers for. We talked about how the clues could be anywhere and they really had to look around while we were on the walk. At the end of the walk, the children had found lots of answers to questions about the local area. They could talk about different features of a building and were beginning to see how some of the shops and homes were old while others were still very new.
---------------------------------
Computing:
Year 2 are very excited about our computing work this half term because we are exploring programming by becoming astronauts!
First, we became familiar with the language of computing by programming our partners to travel around the playground from the planet Earth to the moon and we had a go at writing algorithms for this:
Forward 5
Turn right
Forward 10
Then, we went into the hall to try programming a Beebot to travel from the earth to the moon by inputting an algorithm. If we weren't successful, we had to do some problem solving and debug our algorithms!
We are now working on a program called Scratch. So far, we have created our own space backdrops and rockets. Next week, we will learn how to program our rockets to travel around their space background.
Below is the link for Scratch online. Year 2 - why not visit the website and show an adult what fantastic work you have been doing? You will need to click on 'Create' at the top of the page on the Scratch website.
Autumn Term
Charlie and the Chocolate Factory
The children in class 2AD have made a fantastic start to the new school year. They have been very excited to begin our first two week reading topic based on Charlie and the Chocolate Factory. As part of this topic, we will be exploring chocolate by investigating the ingredients and finding which country they come from. We will also be using our senses to smell, touch, taste and look at these ingredients before using them to make our own chocolate recipe!
Keep checking this page for photographs of our favourite parts of this topic.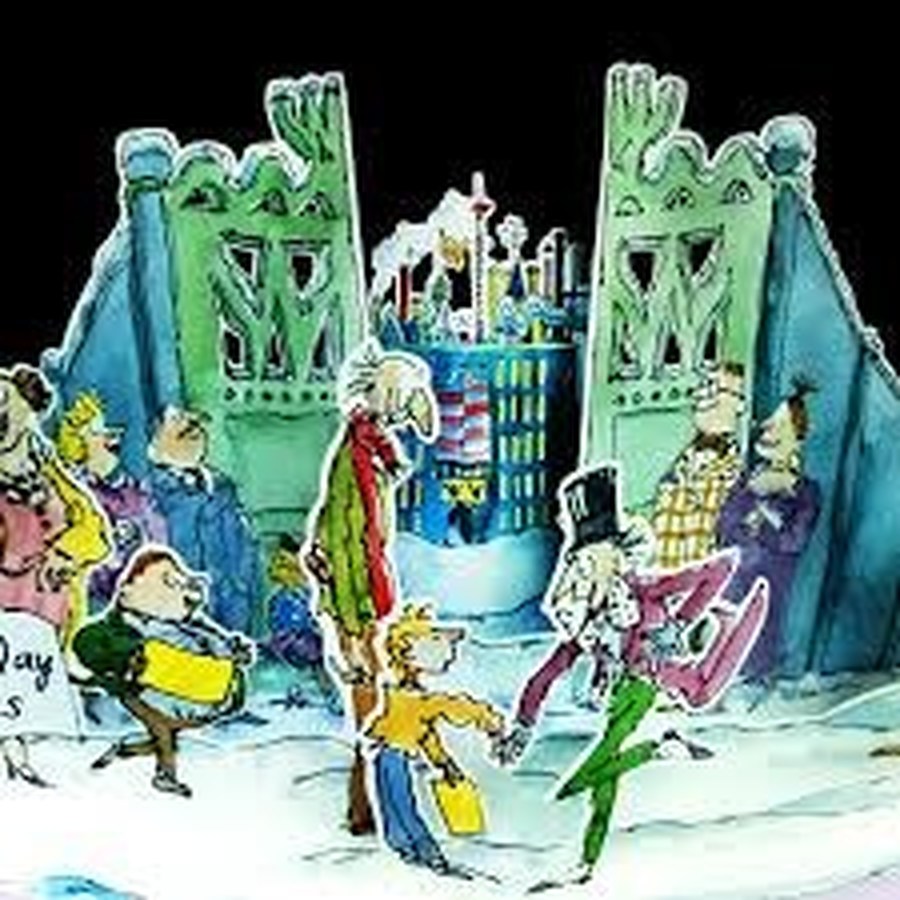 As part of this exciting topic, we worked with Peter Baldry to create part of our very own Bawtry Mayflower Chocolate Factory! All the classes in school worked on this. Here we are painting the chimneys and walls ready to be transformed into a factory!
RWI:
In Year 2 we are really excited about RWI .
As part of RWI children will:
learn or review a new sound each day.

read Green (decodable) words

read red words and spot their grotty graphemes.

read speed words

listen to an exciting story introduction.

discuss and learn new vocabulary

read the story

read with fluency and expression

hold a sentence

answer questions on the text

edit sentences

complete a writing activity.
General Reminders for Year 2
PE will be usually on a Tuesday but remember to bring your PE kit into school on a Monday and leave it in school until Friday in case it is needed later in the week

Remember to read your RWI book to an adult at home at least 3 times per week and record this in your home/school book

Remember to practise your 2, 5 and 10 times tables at home at least 3 times per week

Make sure you try your best in every piece of work that you do
Comments (1)
Show Comments
Louisa Hargreaves
(a couple of years ago)
I have pushed myself on learning my 2, 5 and 10 times tables and I am getting much quicker. I have also been trying to learn my 3 times table.