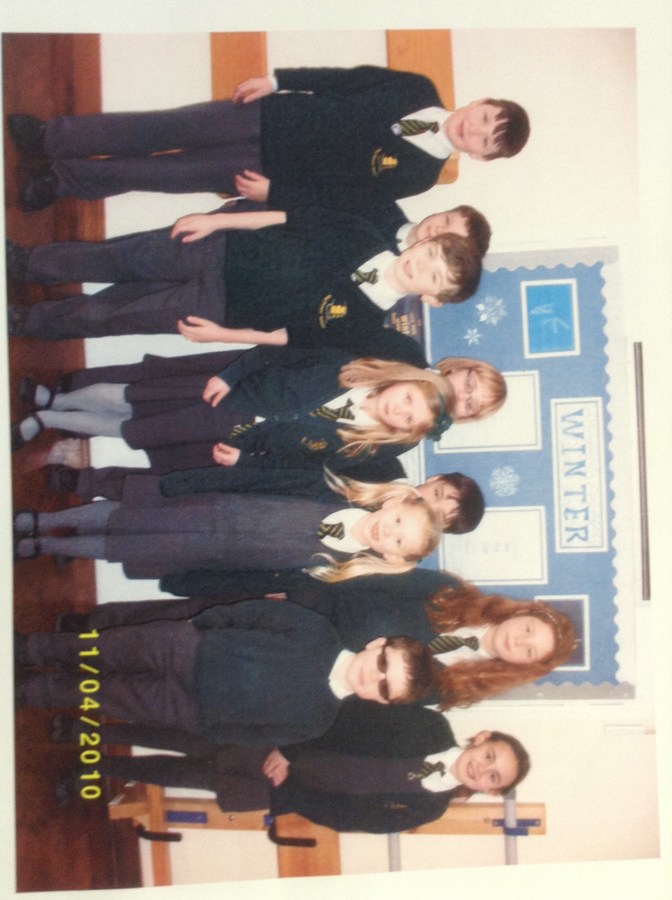 "I like to talk to young children and see if they have any worries or problems."
Alex Moseley Year 6
"I like making sure children are safe and happy."
Bailey Year 5
"I like to make sure everybody is happy and safe in this school."
Molly Year 6
"I like to make sure that no one gets bullied at our school."
Daisy Year 5
There are two children from year 2, 3, 4, 5 and 6 who are on the Anti-Bullying Team. They can be identified as they each wear their own Anti-Bullying badge.
Our aims
To prevent bullying in school.

Help create a safe environment to learn in.

Raise awareness about bullying.

Achieving the Anti-Bullying Charter Mark.
Anti-Bullying Week
Anti-bullying week will took place between the 18th-22nd November 2013. The focus for anti-bullying week was cyber bullying.
Foundation Stage
In Foundation Stage during Anti-Bullying Week, we looked at different emotions we sometimes feel. Can you guess what feelings the expressions on our faces are showing?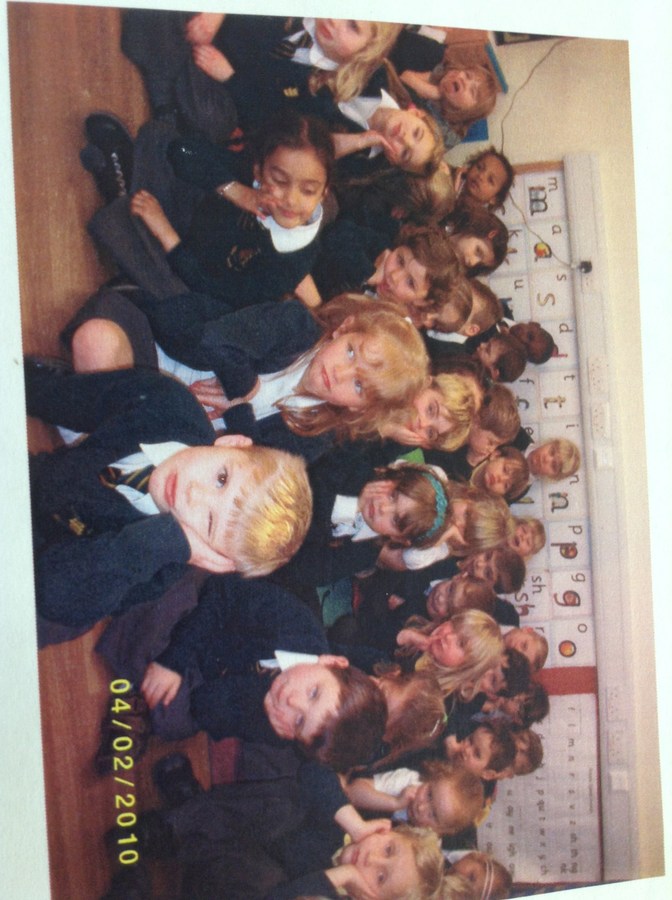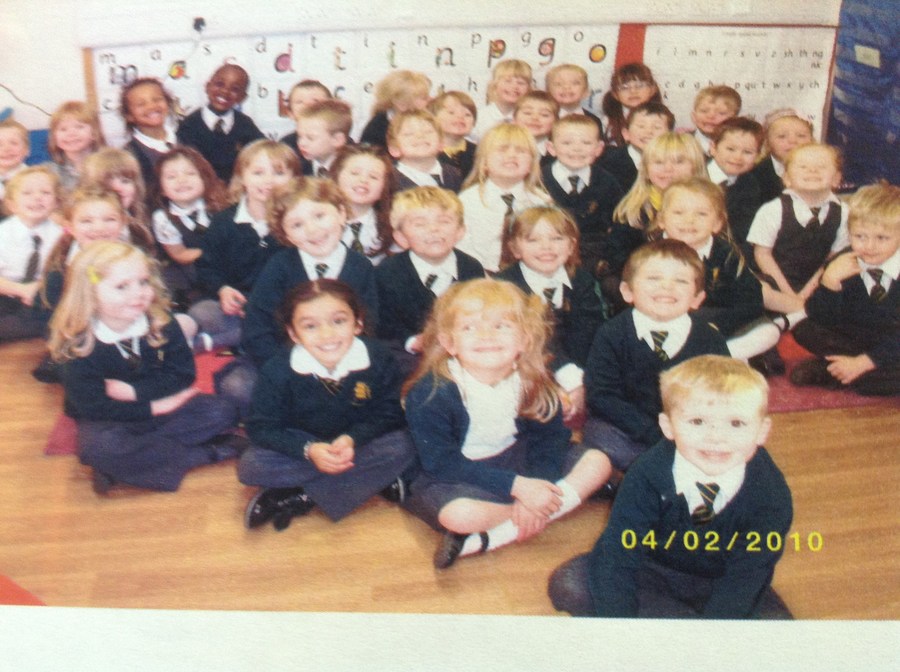 Year 4
Year 4 made some poems up about bullying.
Bullying is heart breaking, terrible.
Unkind, nasty, lonely and very unhappy.
Lonely as the last living under water creature.
Lying, mean person.
You can rely on teachers.
If somebody was being rude and cruel online press CEOP.
Never respond to nasty messages.
Greetings sometimes can be horrible and some can be kind.
By April-Year 4